Testimonials
Very Impressed
2nd Apr 13
Chris Hines
After purchasing our home through Unreal Estate and receiving excellent service, we didn't hesitate to call them when it was time to list our home for sale recently. We had noticed that Unreal Estate had many "sold" signs around the area and were doing a lot of promoting locally and on the major real estate websites.
When we listed, we were so impressed with the efficiency of service. We were provided with an information pack and video which really helped us prepare for the selling process. Professional photos were taken as soon as our paperwork was received and literally two days after our home was listed on the internet, with video footage as well, flyers were distributed throughout the neighbourhood and open houses were advertised in the local property guide. Chris Hines helped us set a realistic price and we were inundated with interest. Within one week of listing, we had accepted an offer that we were happy with. We have family in Coffs Harbour now wishing they had listed their home for sale with Unreal Estate instead of one of the larger real estate groups, as by comparison.
Unreal Estate's quality of service wins hands down. We highly recommend that you make Unreal Estate your choice as the local agent to sell your home.

Josh & Sara Walker
Above & Beyond
12th Jul 12
Chris Hines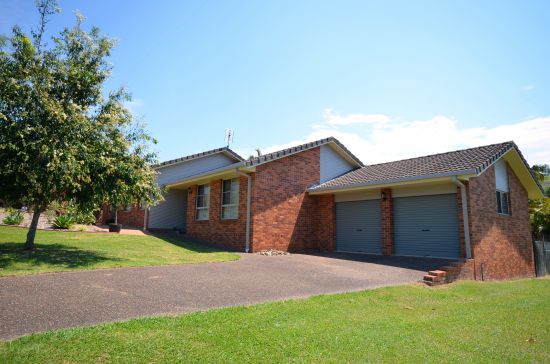 We very much appreciated the great service and attention to detail. Chris always went out of his way to help us. We are more than happy with the staff but more with Chris who always went above & beyond.
Ray & Rosemary Mullen
Great Results, High Integrity
20th Dec 11
Chris Hines
"Chris and his staff have made our real estate purchase a totally stress-free and satisfying experience. We are thrilled with the personal service we received and every time we asked a question, it was answered promptly and professionally. I have been told several times what a great operator Chris is and am now happy to fully endorse that opinion of him."

Peter Richardson
Our Favourite Real Estate Agents!
4th Nov 11
Chris Hines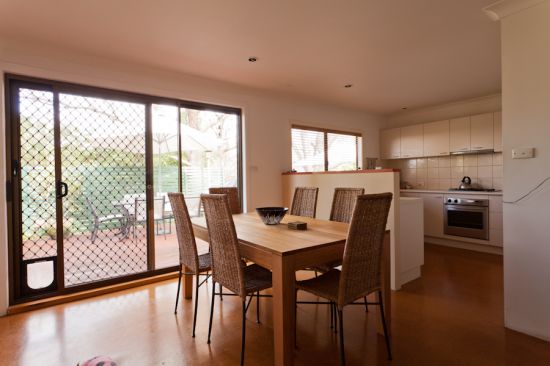 I have no hesitation in recommending Chris Hines and the team at Unreal Estate to all and sundry (and in fact I do!).They all did a fabulous job of selling our house. Each member we dealt with was so friendly, obliging and professional. Thank you so much to our favourite real estate agent!
Jeff and Jill Howlett
Will Buy Again Through Unreal Estate!
4th Nov 11
Chris Hines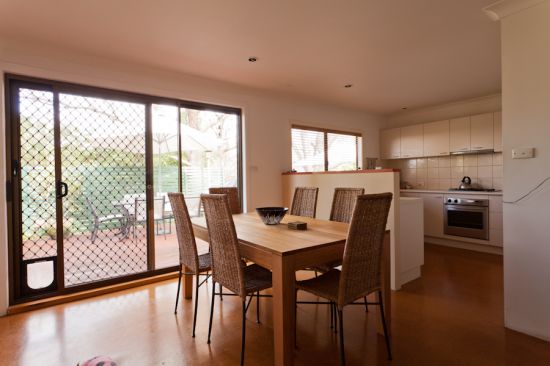 We were very pleased and happy with their service. They were very quick with getting things moving! We will definitely buy again through them!
Mr and Mrs McArtney
Excellent and capable service
18th May 11
Chris Hines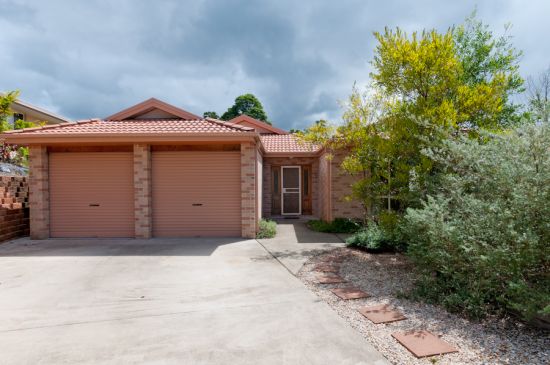 You were excellent to deal with via long distance and we were reassured and happy to leave the sales process in your more than capable hands.
David Gallahan & Barbara Ellis
CANNOT SPEAK HIGHLY ENOUGH
24th Jun 09
1 Dillon Street, SAWTELL
Chris Hines
I cannot speak highly enough to explain the service and support from yourselves and your office staff during and well after the sale of my property and want to thank you from the bottom of my heart. From a very happy and appreciative client.